Sebelum ni, aku ialah golongan anti lens hahaha. Hanya disebabkan bila aku pakai lens, mata aku pedih dan merah, aku terus marah lalu berlari ke pantai .. #tiber. okay sambung, aku terus marah dah aku rasa macam aku tak ditakdirkan untuk pakai lens. Sobs.
Aku dah cuba bermacam jenis lens. Yang mahal, yang murah. Yang iklan masuk tv, yang dekat uptown. Yang tahan 3 bulan, yang disposable sekali pakai je. Hey aku dah try semuaa! Yang cakap water content tinggi bla bla. Aku try jugak. Cap cap yang dekat optic store tu pun majority aku dah cuba. TAPI PEDIH JUGAK!!!
Aku boleh pakai maximum 2 jam. Itu pun mata dah merah macam nak menangis. Hidung pun berair. Lepastu mata rasa berpasir. Tendency nak gonyoh mata tu tinggi walaupun aku selalu halang dari usik mata, tapi mesti aku usik juga sebab tak selesa.
Dah habis cerita pasal pengalaman aku. Now, kita kearah dapatkan jalan penyelesaian.
Haritu aku ternampak kawan aku share yang mata dia pun pedih pakai lens BILA.... dia rinse lens tu sebelum pakai guna multi-purpose solution. Okay, memang multi purpose solution untuk sesuai untuk rub, store and rinse. Tapi maybe la untuk setengah orang, mata sensitif dan tak sesuai. Macam aku.
Maka penyelesaiannya ialah , gunakan SALINE SOLUTION. Harga saline ni murah berbanding multipurpose solution. Tapi guna hanya untuk RINSE/ BILAS sahaja taw. Jangan guna untuk simpan lens. Bila aku ikut cara ni, automatik aku boleh pakai lens berjam jam lamanya. Sebab tula ko perhati ig aku, gambar semua lately pakai lens je haha. Dasar tak mengaku melayu mata hitam (eh mata aku coklat :p )
aku pakai yang ni (ini murah je, biasa one set macam ni dalam below RM20 kalau tak silap)
Rasa kering tu normal. Tapi rasa pedih tu dah takde. Boleh pakai dengan tenang dan bahagianya. Setiap beberapa jam, aku guna eyedrop untuk moistkan balik mata. Lagi lagi kalau duduk dalam aircond, lagi la cepat kering kan? eyedrop aku guna brand ni ; for tired eyes : OPTREX (price around bawah RM13)
So to summarize ;
1. Bilas lens dengan Saline water sebelum pakai
2. Gunakan eyedrop bila mata start kering
3. (Tambahan) Cari lens yang high water content
Aku pakai lens murah murah je beli dekat ig. Yang penting jangan pakai lebih daripada 3 bulan. Selagi korang pakai elok elok, pastikan tangan bersih masa pakai and time nak remove, insyaallah okay je. AND PLEASE JANGAN TIDUR time pakai lens. Bahaya k. Sentiasa la ingat nak remove lens tu walaupun selesa macam mana pun korang pakai. Kalau rasa rasa nak jalan jauh tu takyah la pakai sebab kot kot tertidur dalam kereta.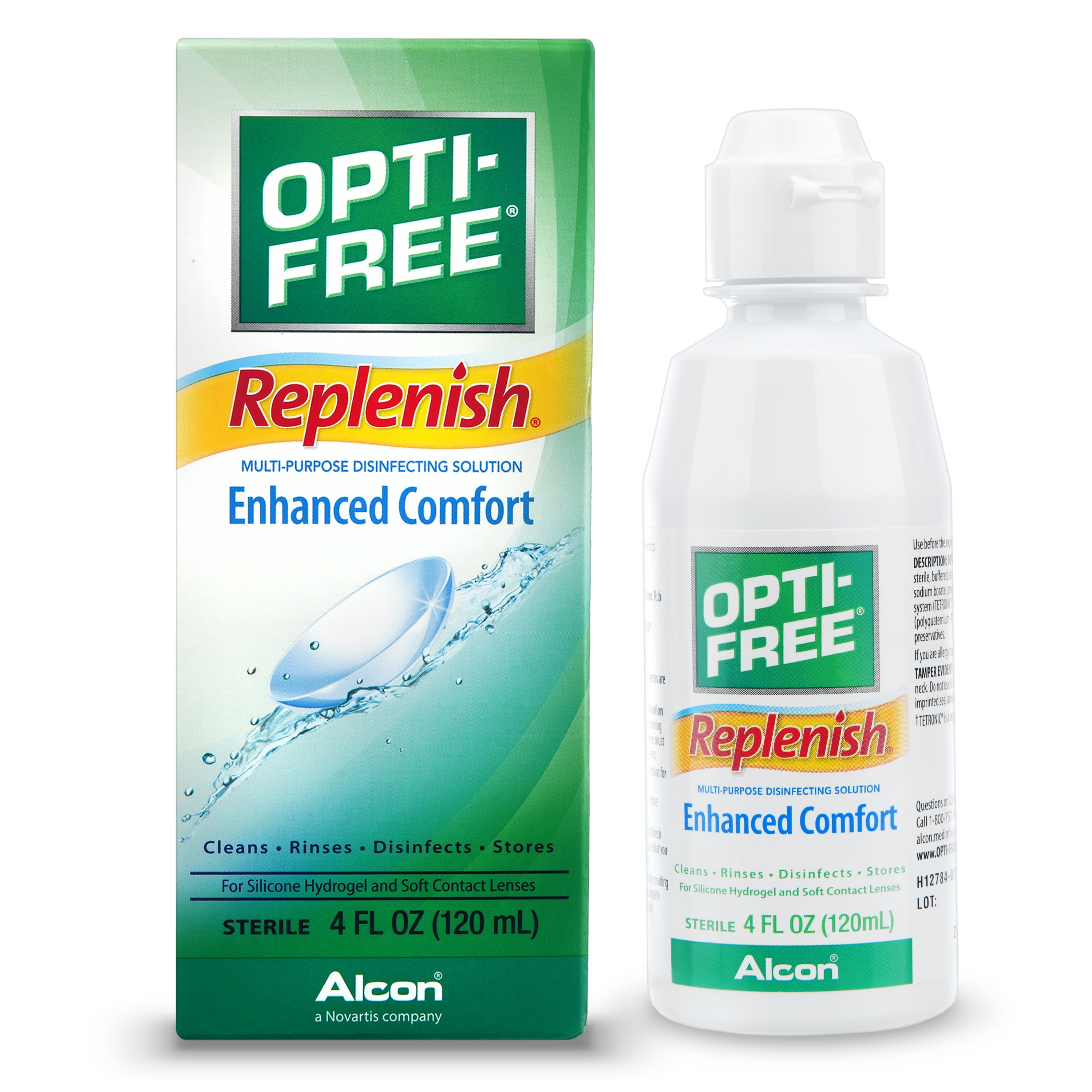 untuk cleans and stores, aku guna yang ni (Beli biasanya pack of 3, dalam RM40+)
Okie thats all. Kalau korang ada tips juga nak tambah, dipersilakan komen. Nanti aku tambah dekat atas ni, oki babygirl?
K siapa senasib dengan aku dan tak boleh pakai lens sebelum ni, meh la cuba cara ni. Mana tahu sesuai. Anyways, what works for me might not work the same way for you. Anggap la ini part of tawakkal k? Thanks for reading beautiful people. Baii!
Related search : tips tak pedih pakai lens, jenama solution lens yang bagus, kenapa pedih mata pakai lens, pakai lens tak pedih mata, jenama lens tak pedih mata, mata rasa berpasir pakai lens, cara bersihkan lens, cara simpan contact lens, mata merah pakai contact lens, cara kurangkan rasa kering pakai contact lens, contact lens untuk mata kering, mata pedih pakai contact lens kena buat apa, cara atasi mata kering pakai contact lens, tips pakai contact lens untuk beginner, cara pakai lens untuk pertama kali